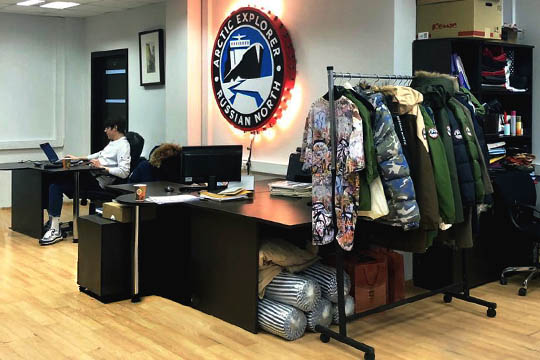 Address
Russia, 127473, Moscow, Seleznevskaya str., 11, korpus 3, office 7.
Operating mode
Mon - Fri .: from 9:00 to 18:00 (UTC+3)
The main office of the company is located in Moscow. Be sure to come to us for a cup of aromatic coffee.
We will discuss your projects together and offer recommendations!