Arctic Explorer
Russian iconic brand of outerwear and winter clothing. The Russia's only outerwear brand to earn global recognition and praise.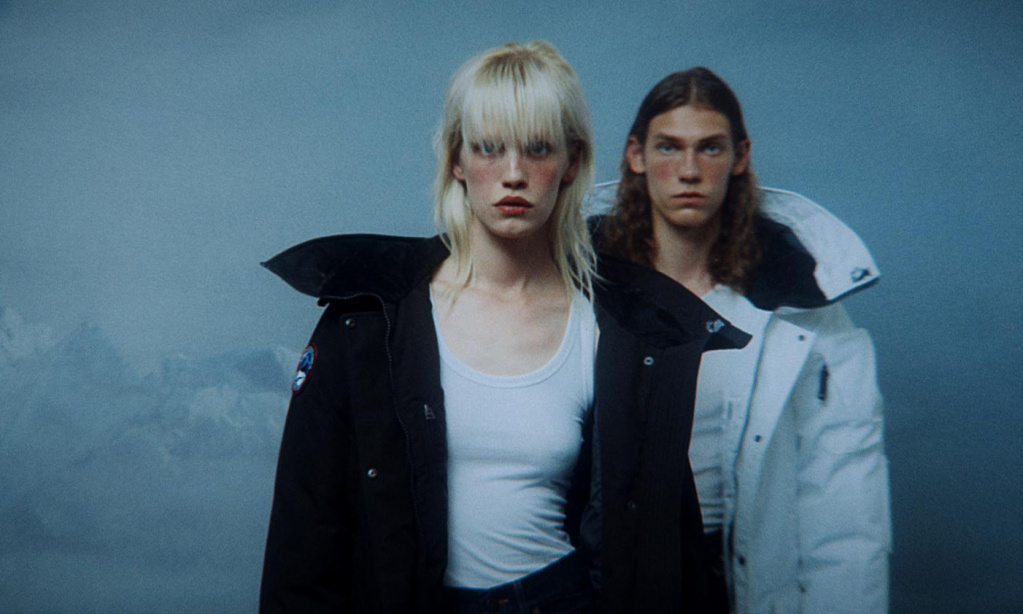 Russia – the biggest country on the planet – is mighty cold, too. Local history of clothes and manufacturing goes back over a thousand years ago, but from 1936, producing winter clothes from fur took a more scientific and specialized turn.
We chose to dive into this tradition and culture in 2013, when Ksenia Chilingarova, daughter of a living legend – explorer of the Arctic Circle and of the South Pole, Artur Chilingarov – thought up of the Arctic Explorer Russian North brand.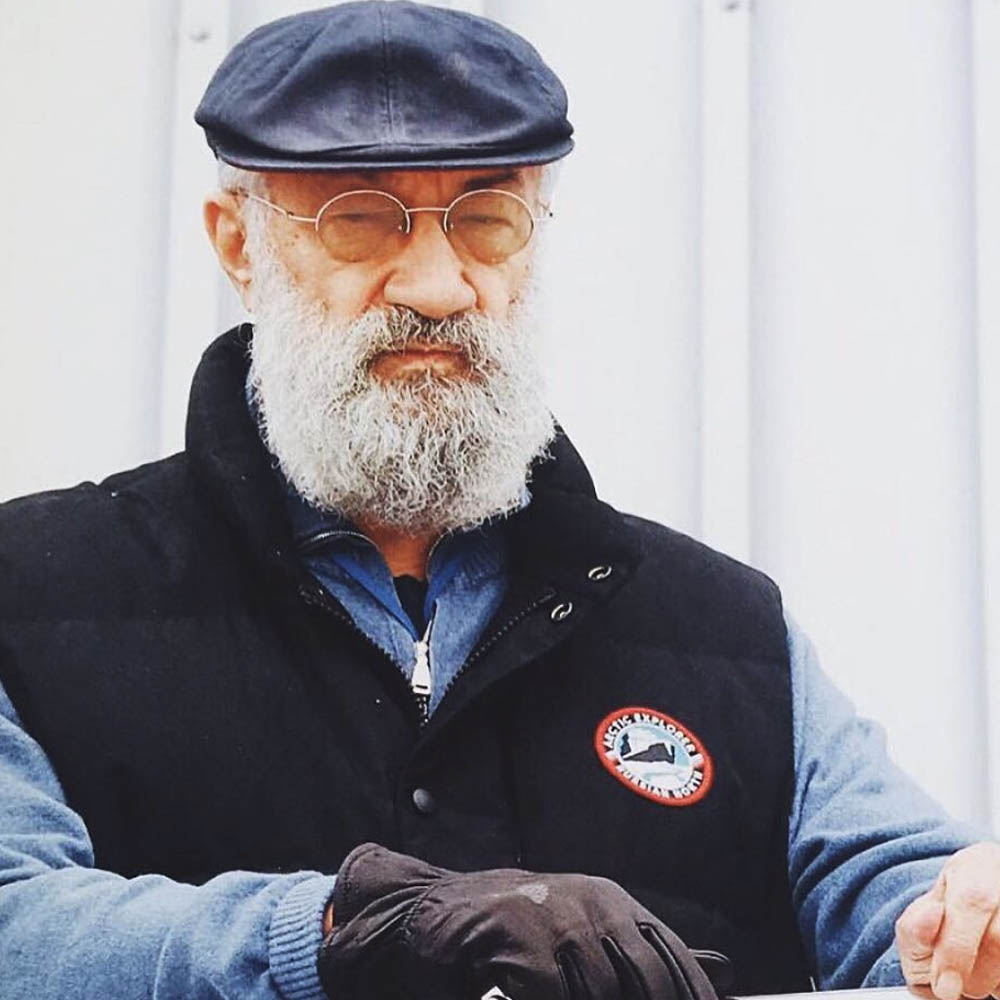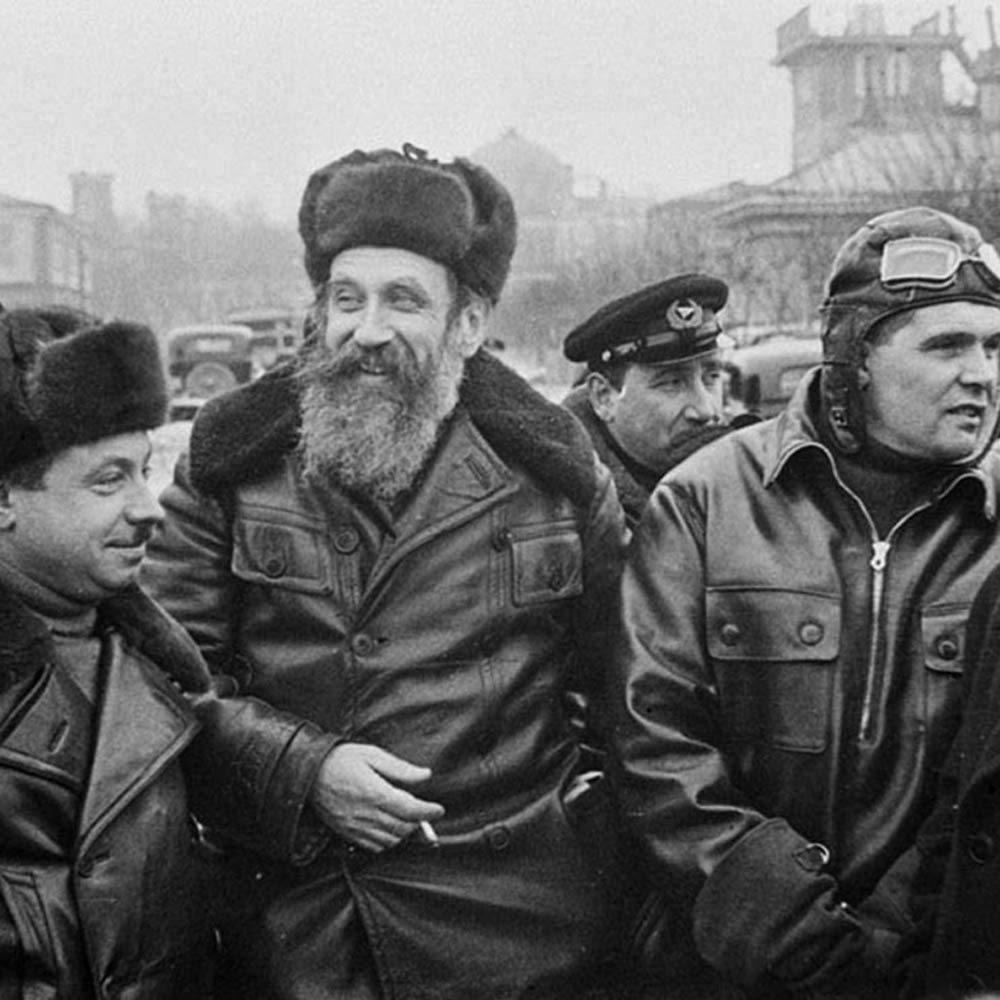 Our brand was created in homage to the sailors, researches – was created in homage to the polar explorers. We wanted to keep their traditions, but infuse them with the best modern technologies, innovations, and fabrics.
When designing our clothes, we take inspiration from shared stories of arctic explorations. Listening carefully, we work meticulously to ensure each clothing article is practical and comfortable. All our Arctic Explorer collections are exclusive, limited, and luxurious. We dedicate hefty time to our customers, ensuring they are satisfied, be they a first-time buyer or a celebrity (a lot of them admire the brand), be they in Russia or abroad – your satisfaction is our priority.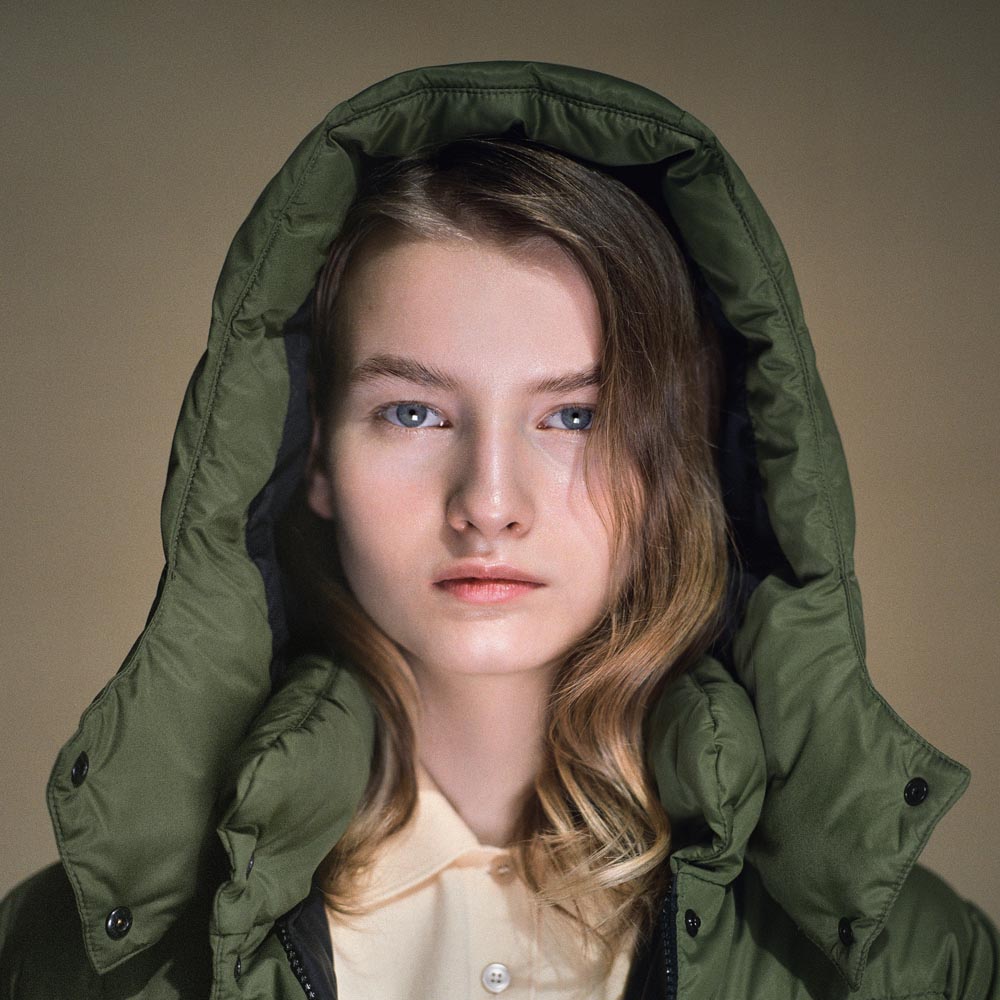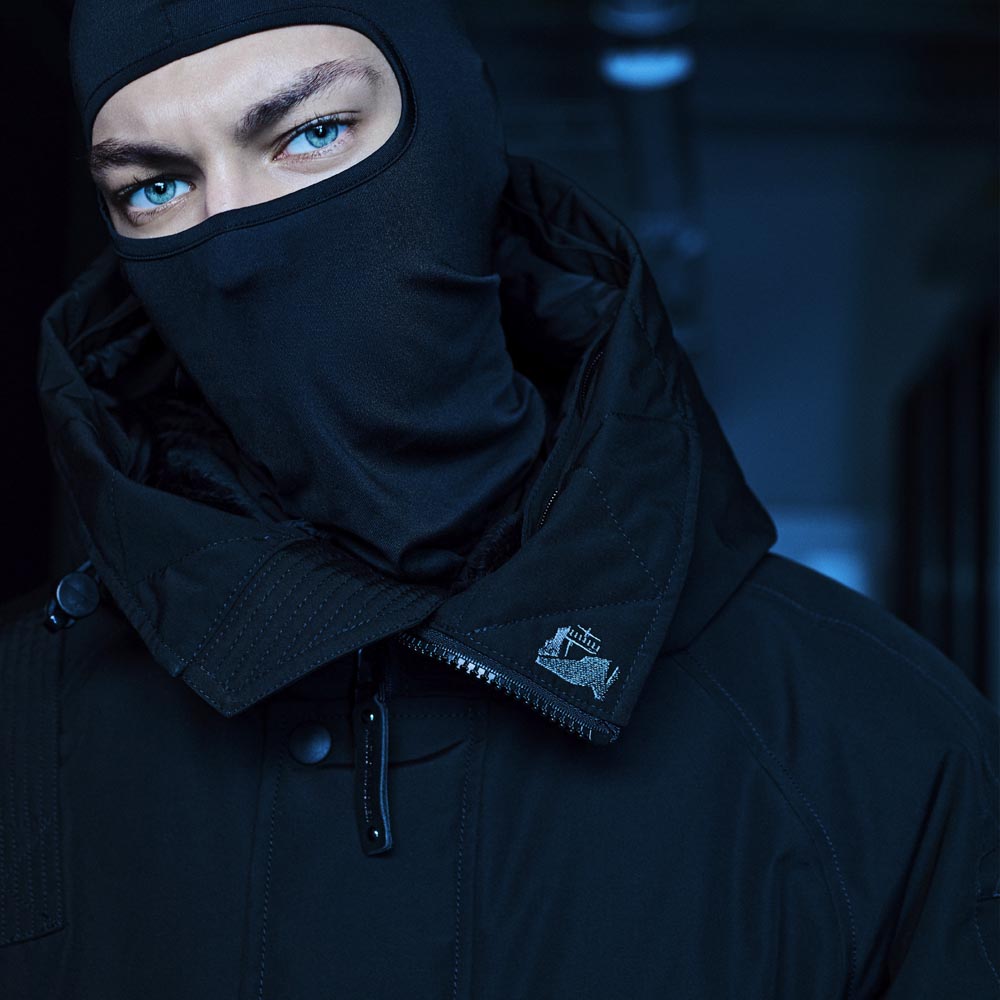 Each Arctic Explorer clothing item is practically fully sewn by hand, using the world's best materials, coating our jackets with water-repellent membrane fabric and, on the interior, using three-to-five layers of high-tech insulators, depending on the jacket model. All parkas, jackets, and vests are filled with natural Russian goose down of the highest quality, and we decorate the exterior with incredibly soft racoon fur.
Each Arctic Explorer model is a result of many years of meticulous research and fullhearted dedication; if it's not perfect, we will not sell it.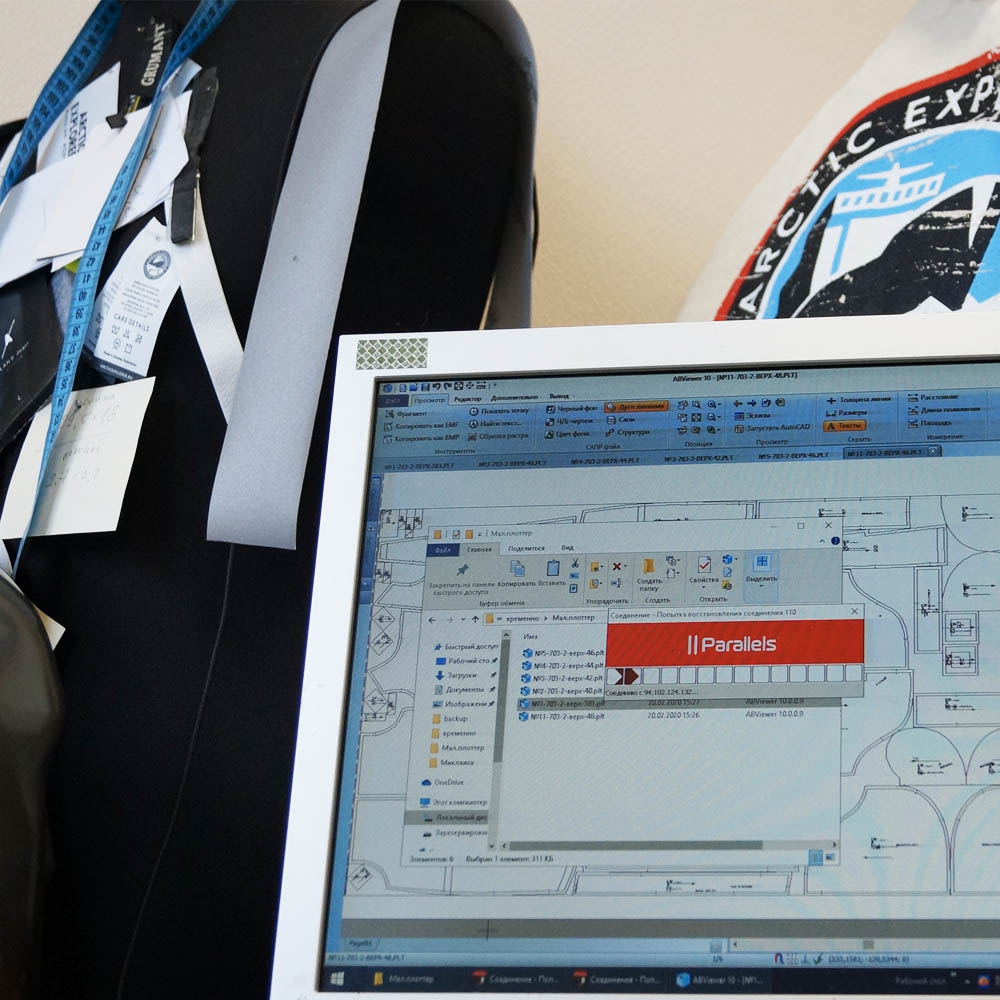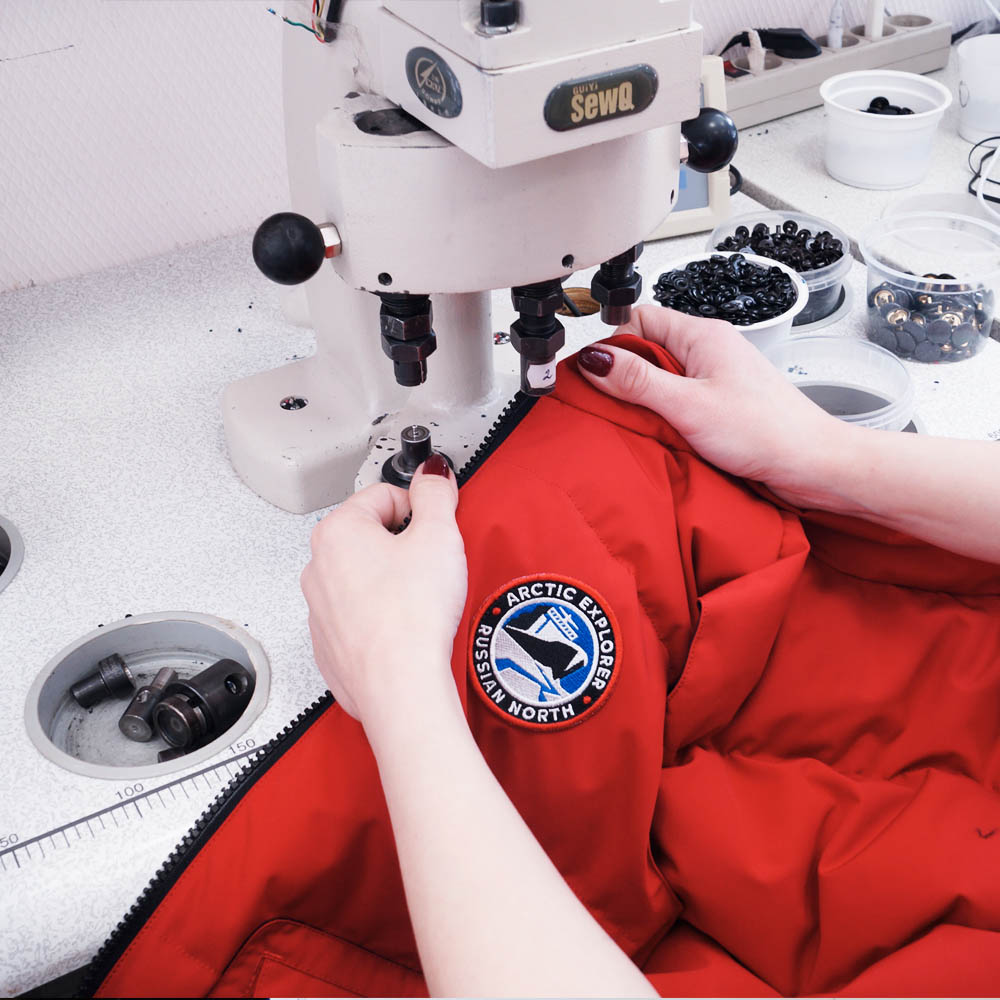 Arctic Explorer's philosophy is rooted in our deep respect and admiration for nature and its pristine wilderness.
We are used to the harsh northern climate here in Russia, but we do not cuss at it, we pull inspiration from it. We wanted to create something that could keep us all warm, in the fiercest winter storms, but that is still fashionable and snappy enough for photo sessions and front-page news. Using unique technologies and highest-quality materials, we created outerwear and winter jackets that you can wear on a winter stroll through the city, a glossy magazine shoot or on an expedition to the icy Arctic.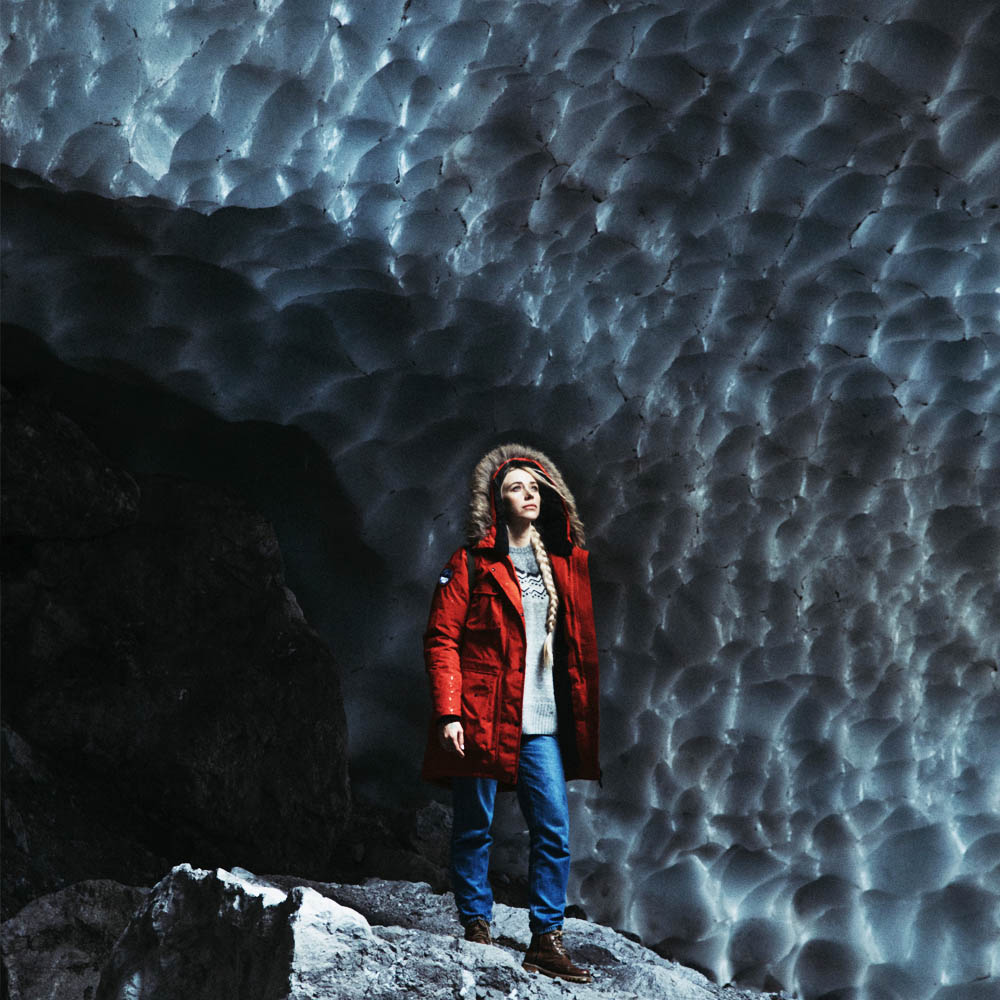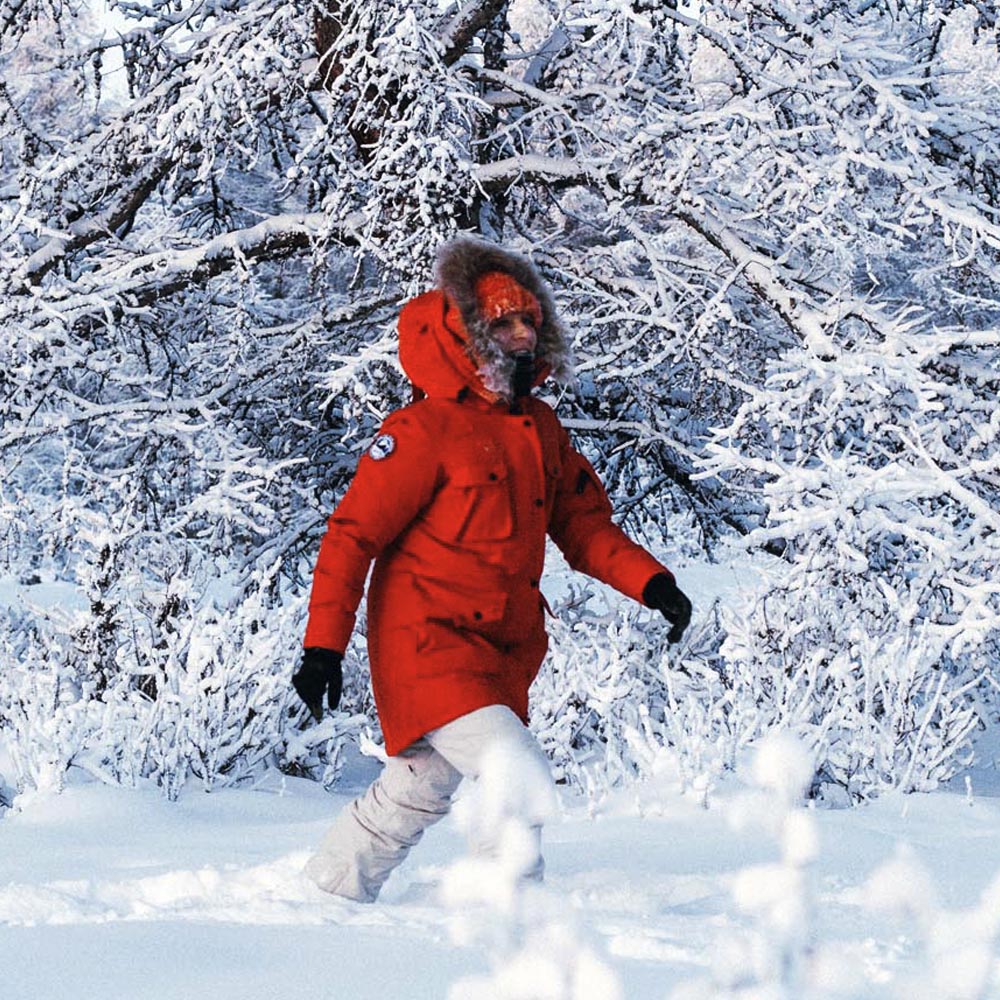 Arctic Explorer guarantees first-class quality – in our clothing, in our production, and in our look. We work extremely diligently to acquire the world's best materials without harming the world's environment. Our philosophy is our respect to nature; Arctic Explorer supports environmental conservation, protection, and the alleviation in global quality of life.
Arctic Explorer proudly manufactures all its clothes in Russia, so you too can feel the warmth of our immense and unique country.